CROSS-BORDER SELLING
Go from cross-border fulfillment to cross-border sales
Market's innovative Checkout Zones provide a best-in-class shopping experience that can be custom-tailored to a country, region, or even a subset of a country. Market makes it easy to create different versions of the same webstore that take location-based factors into account. The entire shopping experience – from the landing page to checkout – can be easily localized to a target region's preferences. Choose to include multilingual product titles and descriptions, language-adjusted webstore pages and text (including the header and footer areas), fixed product prices that stay the same even if the conversion rate changes, and localized numbers, money, dates, and time zones.
Easily sell online and ship orders with your own webstore — no matter what type of business you have. Whether you're starting out or bringing your established brand online, Market webstore is designed for you.
Free 14-day trial – no credit card required.
Why localization matters
If you go from selling in one country to selling in several, you'll have the chance to expand your customer base significantly. What's more, some of your existing products might sell better internationally than they do in your home country due to a higher level of demand, larger population, or lack of competition.

By translating webstore navigation, item descriptions, and return policies into each shopper's local language, your brand can not only better communicate with shoppers, but also rank higher in search engines and eliminate risk of chargebacks.

Localizing your webstore makes it more accessible to a larger customer base. Not only are you creating a better experience for as broad an audience as possible — you're also boosting your brand's image and inspiring customer loyalty. In no uncertain terms, embracing accessibility is also just the right thing to do.
Market is built as an international commerce platform first, allowing you to sell everything possible worldwide.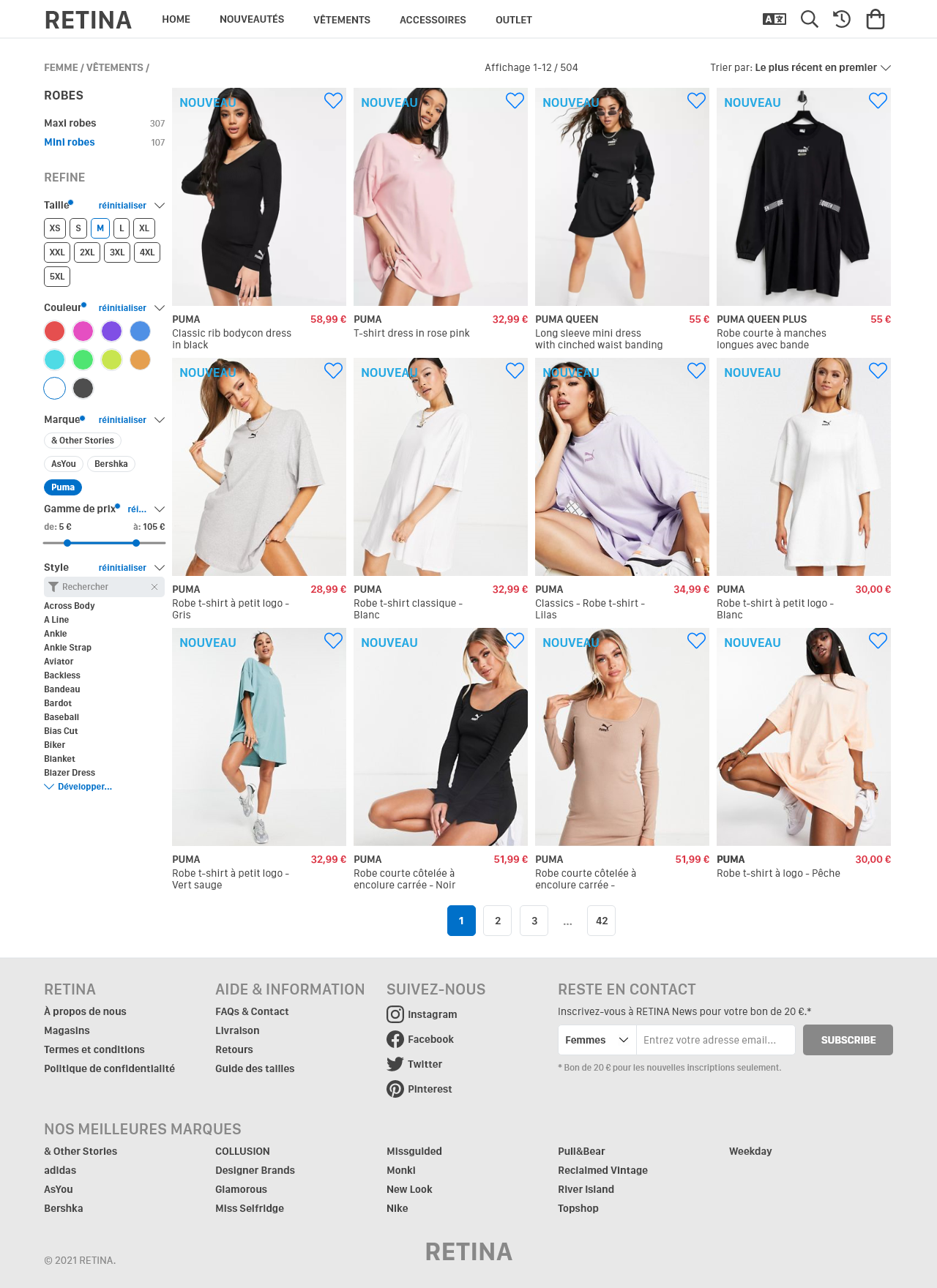 Market webstores
No matter where your shoppers are coming from, your webstore can become their buying hub. A Market webstore can help your brand be discovered across the globe. Appeal to international shoppers with country-specific versions of the same webstore, each optimized for local SEO.
Learn more about Market webstores
Theme Editor
Theme Editor helps you translate your webstore into multiple languages, allowing your shoppers to feel right at home.
Learn more about Theme Editor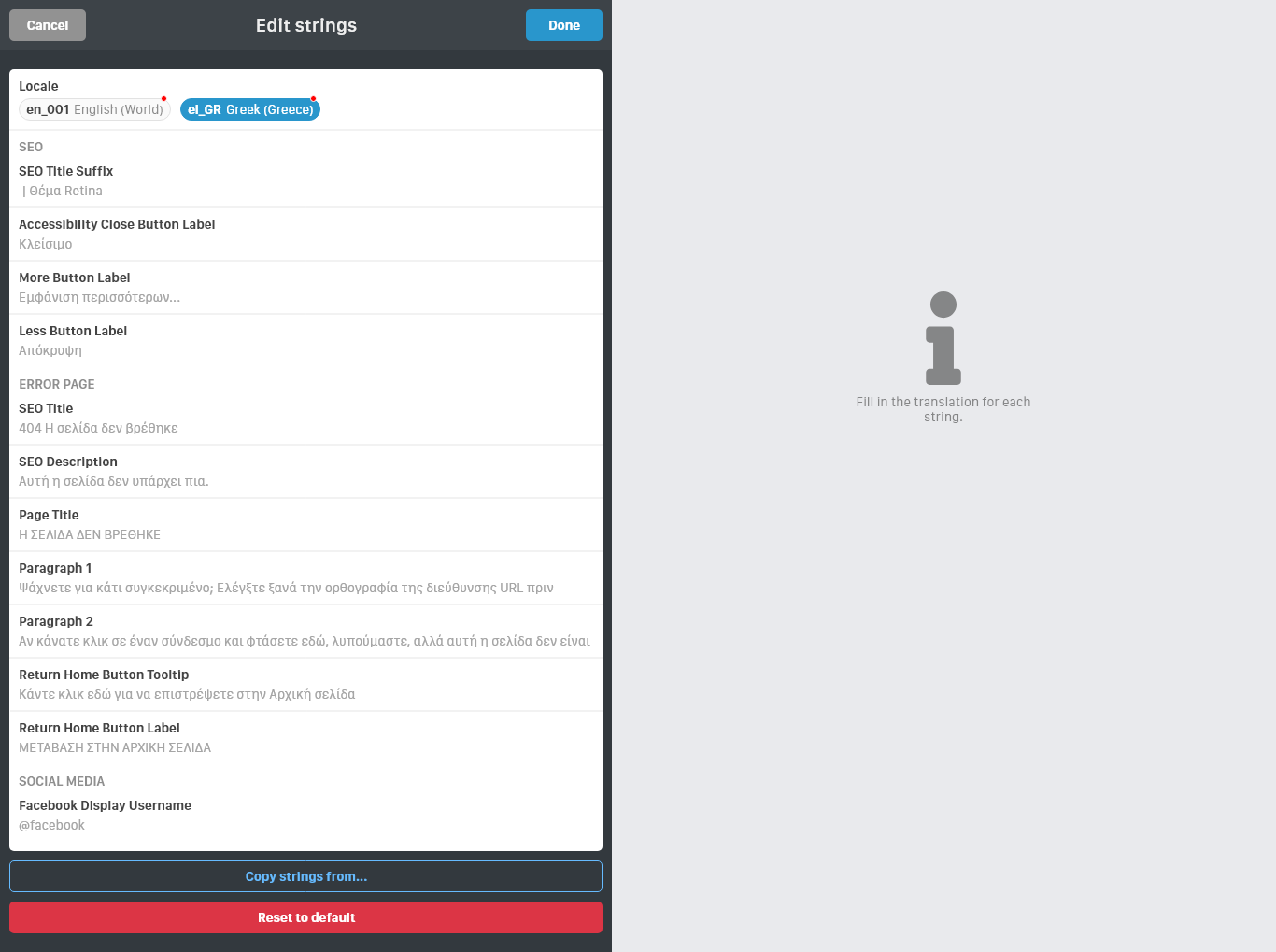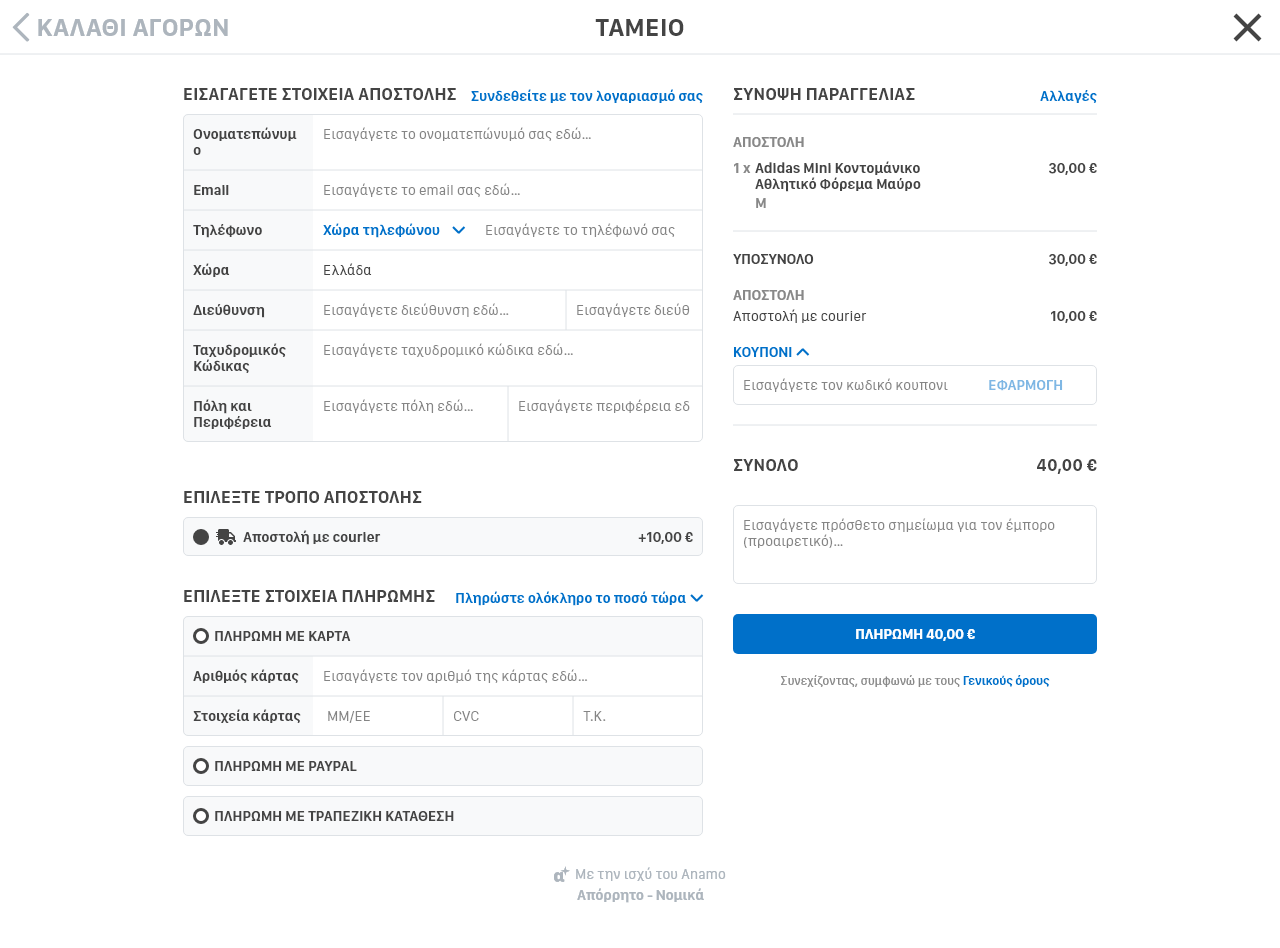 Market Cart
Market Cart lets you localize your checkout by offering multiple currencies, pickup locations, and local payment methods. Encourage shoppers to pay their way with multiple payment options, each localized to the target country or region's preferences.
Learn more about Market Cart
Market Platform
Market allows you to calculate shipping rates based on region, ensuring that your international shipping is profitable and viable. Meet untapped potential by expanding across the globe while keeping logistic costs down.
Learn more about Market Platform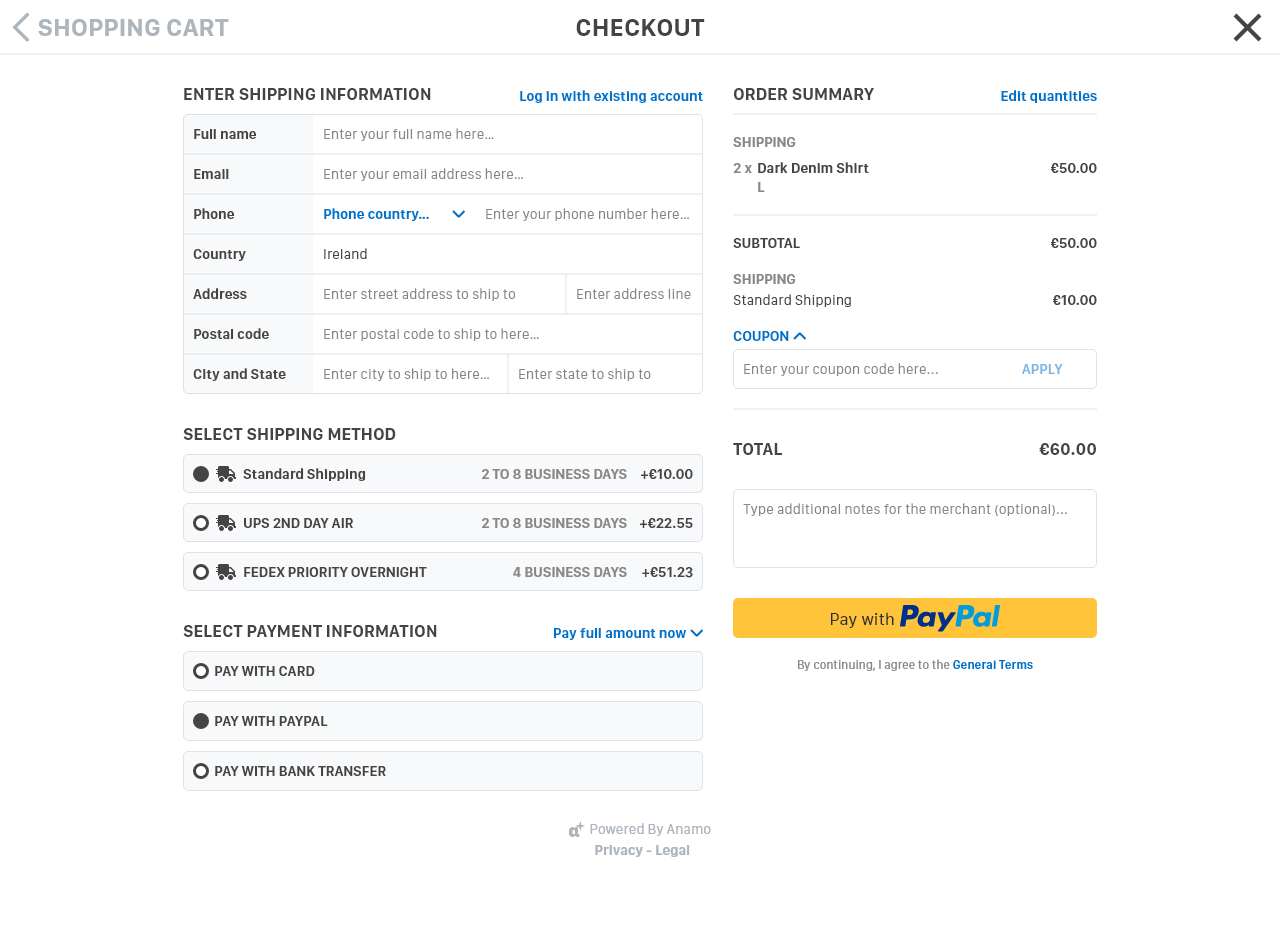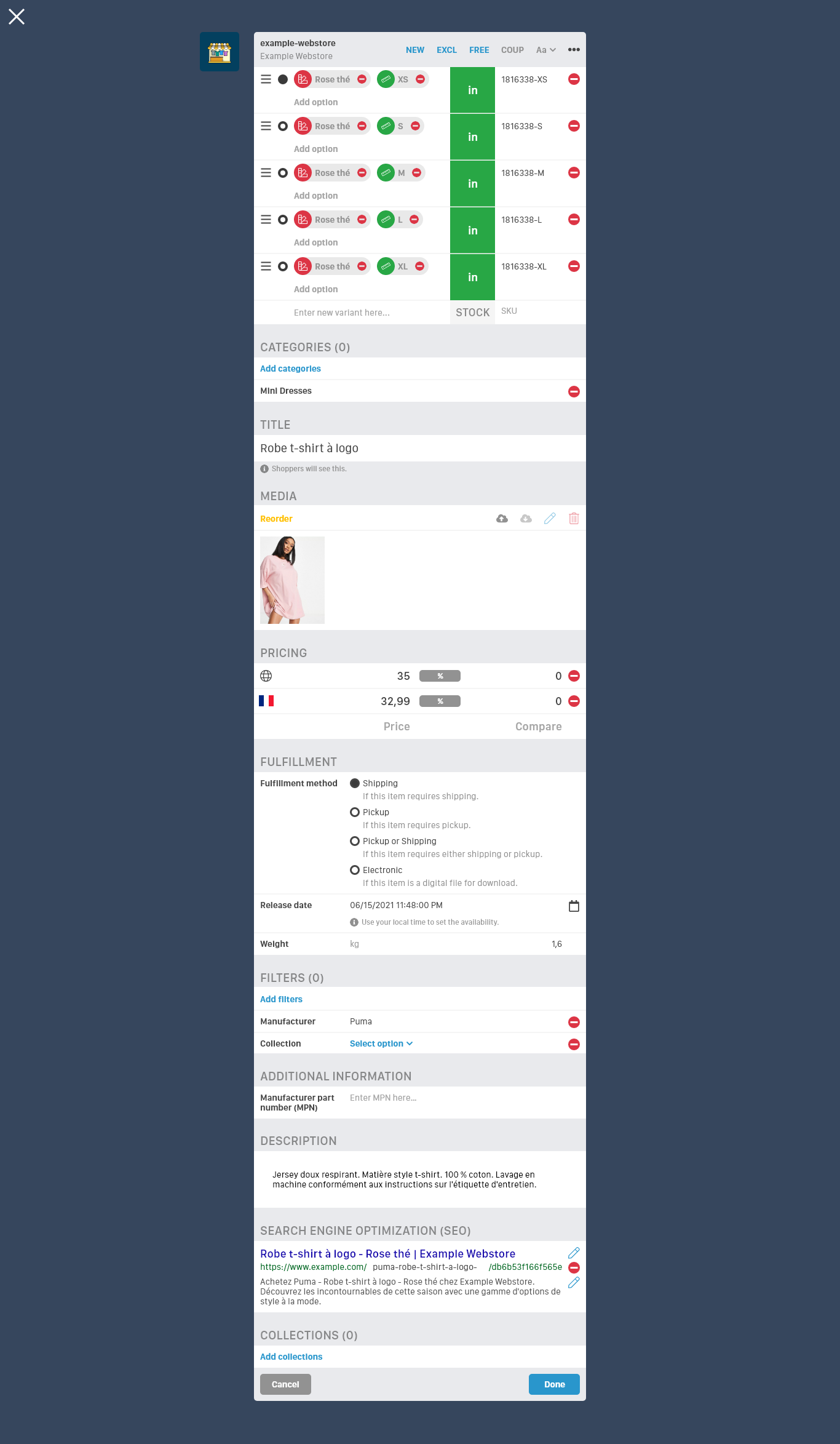 Market App
With Market App, you can manage different product titles, descriptions, and prices that are specific to individual countries or regions. Control your pricing and profit margins as you branch out into new markets.
Learn more about Market App
There is more to Market than international selling